EarthLink Speed Test Results Explained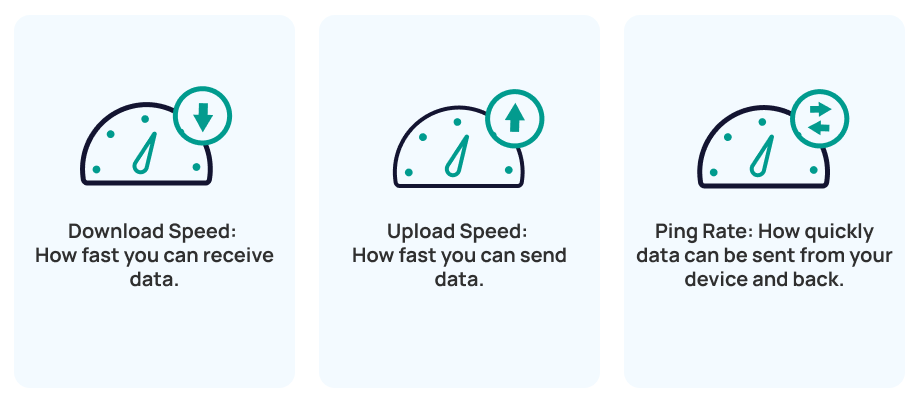 If you're unsure about how to interpret your speed test results, our comprehensive internet speed test guide can help. The guide provides a detailed explanation of what the speed test measures, including download and upload speeds, latency, and jitter. It also provides tips on how to optimize your home network and troubleshoot any issues you may be experiencing.
How Much Speed Do I Need?
After you run the EarthLink speed test, do this 1-minute quiz to find the speed you need.
How Much Speed Do You Need?
FAQ
EarthLink Speed Test FAQs